Dr. Kaifeng Huang - 黄凯锋
---
About Me
I am currently a research fellow at Software Engineering Lab, Fudan University. I obtained my PhD from Fudan University in 2022, supervised by Prof. Xin Peng and Prof. Bihuan Chen. My research interests focus on software engineering, OSS supply chain and software evolution. Here is my CV.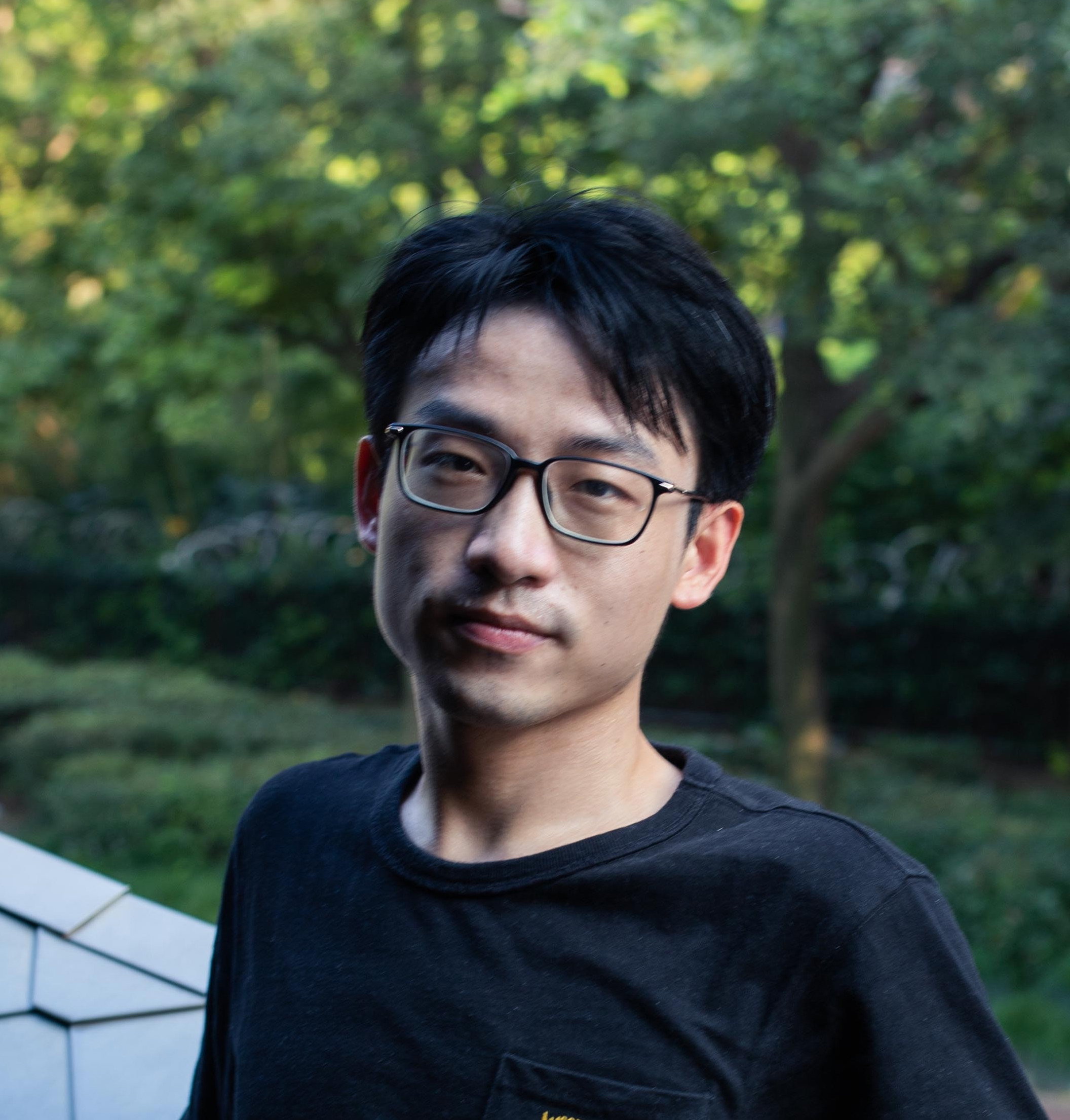 ---
Research Interests
OSS Supply Chain
Open Source Software has never been more popular over the past decade. The flourishing OSS community has advanced significantly on how we depend and develop software, making the process closely connected to OSS Supply Chain. Yet security, legal and maintenance risks persist and grow in OSS Supply Chain. Our mission is to assess risks and provide mitigation on OSS Supply Chain from multiple dimensions (e.g., software lifecycle, programming language, application domain, etc).
OSS Software Evolution
Software evolves as new features being added, refactorings being adopted and defects being fixed. The downstream software consumers could not consistently be in sync with the upstream software providers as they release new versions, leading to fragmented version adoption. Our goal is to access the evolutionary pain it brings to downstream software and provide automatic techniques to ease that pain.
See my work